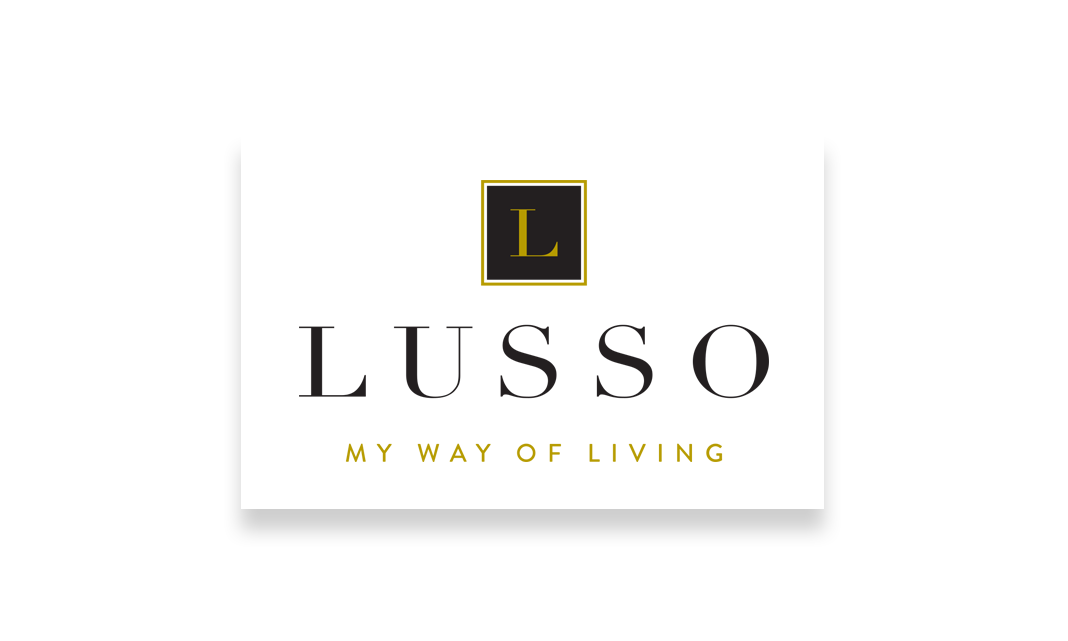 WELCOME TO LUSSO LIVING
We're all here for the same reason — we live and breathe furniture, and this industry truly excites us and motivates us to building and supplying the best furniture to the best retailers around the world. Start the conversation and contact us today using our contact form or contact information on this page.
The purpose is always to meet any client's need and requirement with the highest quality standard. The contract division aims at a varied and international public and is organized to offer the widest and the most diversified choice of solutions.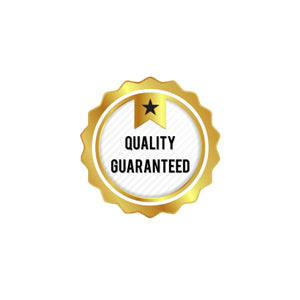 OUR REQUIREMENTS
The best materials and finest fabrics, the latest technology and the masterly hand of our craftsmen create the recipe for the highest quality. Because quality is at the core of our DNA. And to ensure our stringent demands are complied with, each item is thoroughly and carefully inspected after production.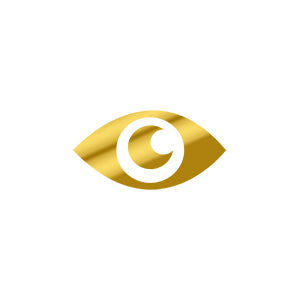 OUR VISION
The most decisive feature of classical understanding is that it goes beyond its time throughout history and carries the most enduring style elements of the past to modern times. With this in mind, our mission is to produce designs in which time adds value to it, which gives pleasure as if it has been seen for the first time in every view.